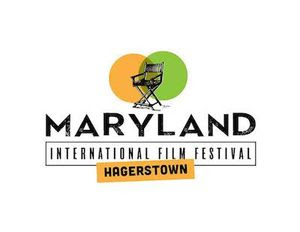 Submit by November 25, 2016
For 6 years, we've been bringing in the finest films from around the world. The film festival became a 501(c)3 and launched in 2009 and now screens more then 70 films each year! Hollywood Director Joe Carnahan is our creative director. He has brought us such films as "The Grey" and "The A-Team" with Liam Neeson and now has Bad Boys 3 in pre-production. Most of our previous winners of Best Feature have obtained distribution. Last year's winner BEREAVE just signed a distribution deal and said, " I wish to take a moment to tell you that your hospitality and your wonderful festival helped our film stand out for distribution. Thank you for that and we'll be sending you more of our work in the future." So join us!
We look forward to having you screen at our 6th year anniversary!