Film India worldwide's Festival Updates!
Note the deadline and submit your film
Sydney Film Festival hosts a number of awards to recognise excellence in filmmaking, including the Official Competition (open to innovative features
worldwide, with a $60,000 cash prize), the Dendy Awards for Australian Short Films ($5,000 prizes for Best Director, Best Fiction, Best Animation and Best
Screenplay), and the $10,000 Documentary Australia Foundation Award for Australian Documentary. Entries are open to features, documentaries and short films (under 40 minutes) from Australia and around the world. Submit to the 2015 Sydney Film Festival through FilmFestivalLife.
The Manchester International Film Festival has been founded to become an annual event to showcase strong and inventive film-making from around the globe. Running alongside the established and world renowned Manchester International Festival, which brings over 200,000 people to the city, the inaugural Manchester International Film Festival will take place across 2 screens at the AMC Cinema in the Great Northern Warehouse and various original and cool venues in and around the vibrant and creative city of Manchester.
The organisations quest is to champion great story telling that translates brilliantly onto screen through works from Up-and-coming writers, directors and producers, along with established industry professionals.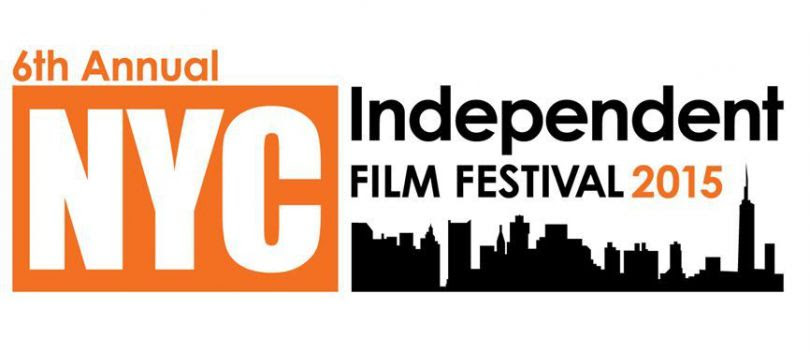 Join the celebration of the true independent filmmaker. SUBMIT your feature-length, documentary, short, super-short, music video, art video or animation. The festival takes place in iconic Times Square's Theater District in New York City, every October.
We seek untold stories and unspoken voices – from horrors to documentaries to adventures to comedies, from great acting to anime. We are looking for films from around the globe that the world must see.
First set of prizes Best Director and Best Cinematographer to receive 7,500USD rental package provided for Panavision.
We are also starting a short screenplay contest with a fabulous first prize of a 7,500 USD rental package provided by Panavision.
April 16 – 19, 2015

Le MIAFF (April 16 – 19, 2015) is a Montreal-based international animation film festival providing a showcase for animators and animation producers to showcase and market their works.
Le MIAFF provides an animation industry conference, workshops for animators, producers network, cocktail networking and ANIMAZE DAYS international co-production incentive. For independent filmmakers festival strategy workshops.
Taking place during The City of Montreal Printemps Numerique (Digital Spring) Le MIAFF will also facilitate and curate works and subjects pertaining to digital arts.
Expect news to unfold, great guest and films to be screened. Motivational guest speakers, teachers and master classes. Taking place on site at Concordia state of the art Hall Theatres (2 rooms) which just completed a 3.5 million dollar state of the art screening room.
The festival will screen animation features, shorts and experimental film. Industry conferences, panels and international co-productions will be facilitated. Workshops on the state of the art(s). Public film festival screening, panels and educational platform for children.


Calling features, shorts and documentaries, animations featuring animal heroes, women in center stage...
Animaze - Montreal International Animation Film Festival's blog
I Website:
http://animazefestival.com/